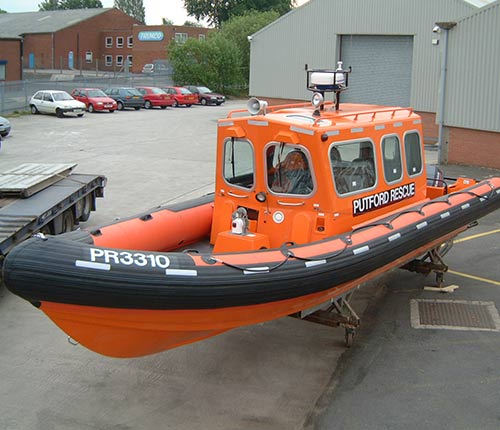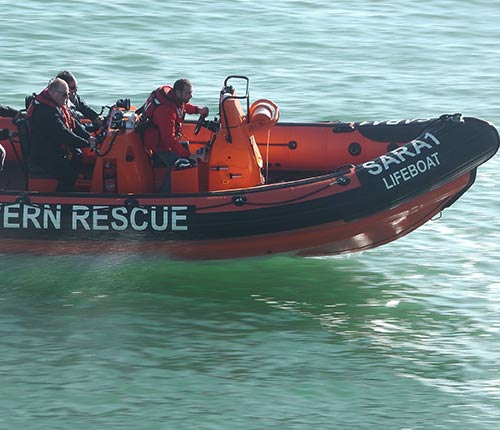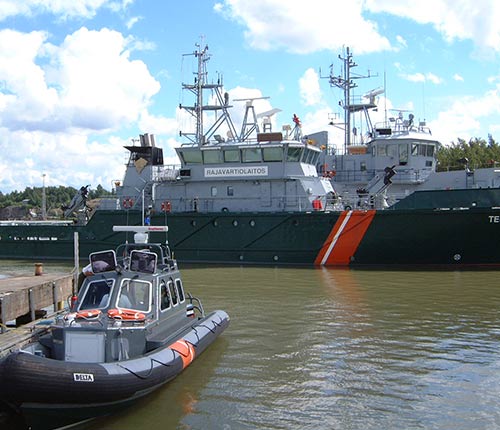 High Performance RIB Design
As one of the world's leading manufacturers of Rigid Inflatable Boat's, client satisfaction is crucial to maintaining Delta's strong position in the industry.
Delta is continually researching, updating and developing its design, manufacturing, materials, testing techniques and methods in order to stay up to date with the latest technology and remain at the forefront of the industry.
Delta's team of designers use the latest Solidworksä software to enable customisation of every craft to suit the specific requirements of each individual customer. Delta liaises with the customers in the early stages of development to ensure customer satisfaction of the finished product.
Only the best IACS (International Association of Classification Societies) approved materials are used throughout the build process to guarantee the longevity of each crafts service life.
Delta works with their customers throughout the entire production process, keeping them regularly updated of progress and conducting regular Project Meetings. Delta employ an open door policy which allows customers to come and see their craft in production at any point of the build.
Delta uses Finite Element Analysis to ensure the structural integrity of each craft or its components.
Before and during the whole build process, the design team calculates the stability of all our crafts, enabling weight distribution, lifting centre calculation and coding aspects to be accomplished. Calculations for performance allow the correct choice of propulsion to be made, fuel capacity to be calculated and sea-keeping ability to be assessed.
All production is carried out at Delta's factory by our in-house team of Engineers to ensure maximum quality control. Delta's accredited Quality Assurance system ensures that every stage of the build process is carefully monitored and passes rigorous quality control tests.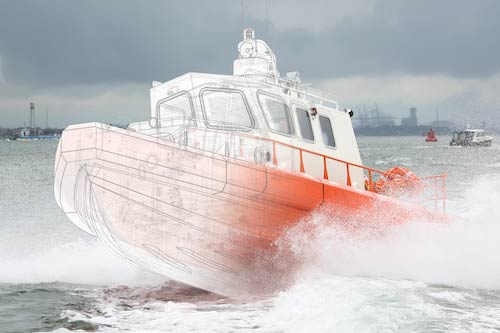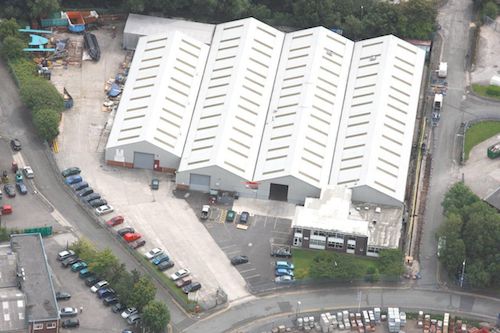 Contact Delta Power Group
Feel free to get in touch
Delta Power Group
Newby Road Industrial Estate
Hazel Grove
Stockport, Cheshire
SK7 5DR
U. K.